Overcome Your Past to Live Your Future
Helping Women Overcome the Pain and Burdens of an Abusive/Traumatic Past,
To Have the Life and Relationships They Were Created to Have.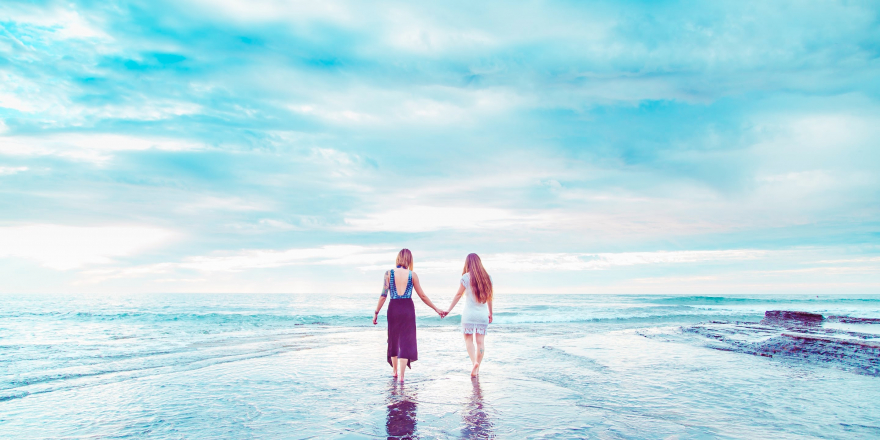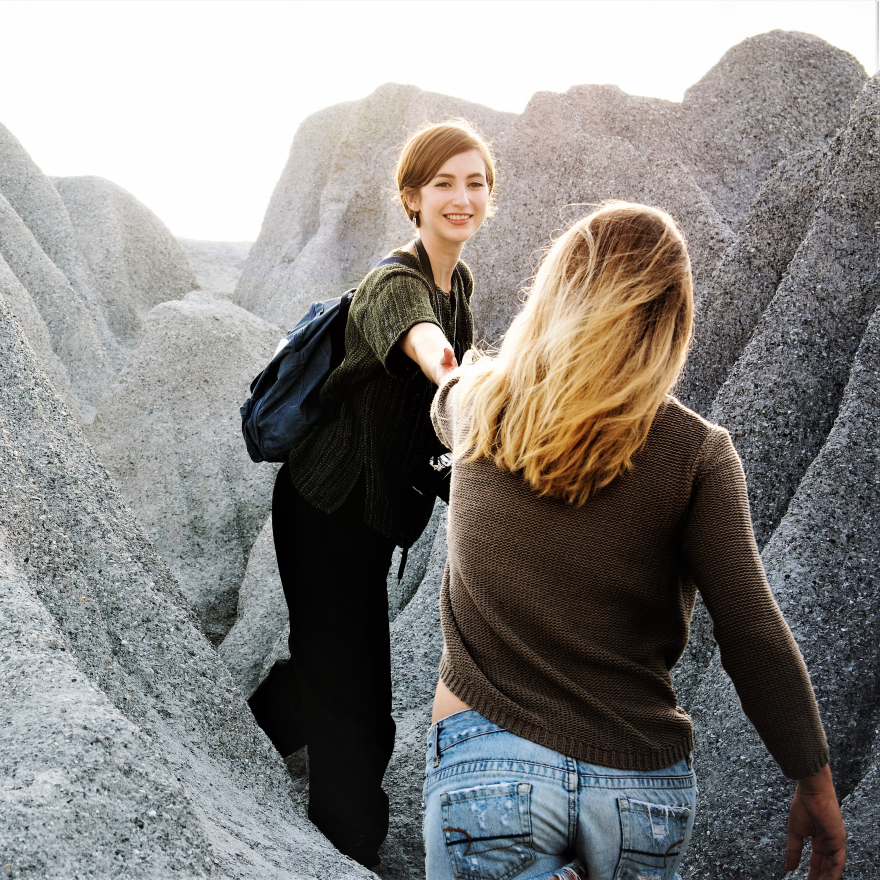 You Deserve to Live your Full, Whole, and Best Life!
Abuse attacks and wounds our personhood, affecting one's heart, mind, and soul, leaving behind feelings of fear, anger, chronic sadness, bitterness, shame, and frustration.
Abuse wants to leave us insignificant, worthless, and voiceless. It chooses to treat us and label us as such, so it doesn't have to see our innate dignity given to us by our Creator. It can keep us from being the person we were created to be.
Even after being away from the abuse, we can still be affected by it. The lies can linger in the back of our minds, leaking unknowingly into our thoughts, feelings, and decisions.
We may want a chance at happy and healthy relationships, but we struggle to have and live out what a healthy relationship is.
We may want to pursue our dreams, but we may not believe we can do it or deserve to have it.
We may have natural talents and gifts, but we're afraid of them because the abuser took advantage of us in that area or lied and told us our gifts and talents are just junk.
We may have received healing of our wounds and have been able to move on in life, but when challenged to grow in a new area of life personally, the

lies resurface

and try again to keep us from what we are meant to do.
We may want to believe in God, but how could God allow such hurt, pain, and evil?
Although it tries to keep you down, it does not have to be victorious. Do not let what your abuser(s) did to you keep you from being who you were born to be and what you were born to do.
You Are Not Alone!
There are 1,000's of women like you who've been impacted by a hurtful past but know that .....
There is a path, a way, a journey to have freedom from the impact of abuse. There is restoration and healing available.
There Are Keys to Gain Freedom From the Impact of Abuse
Have you reached the point where you are no longer satisfied with just surviving in your life but are instead ready to live an empowered life free from the burdens of the past and pain that resulted from the abuse you had suffered?
Sign up for this free resource so you can stop spinning your wheels and instead navigate your way through each stage of inner healing with clarity.
Get the support you need today!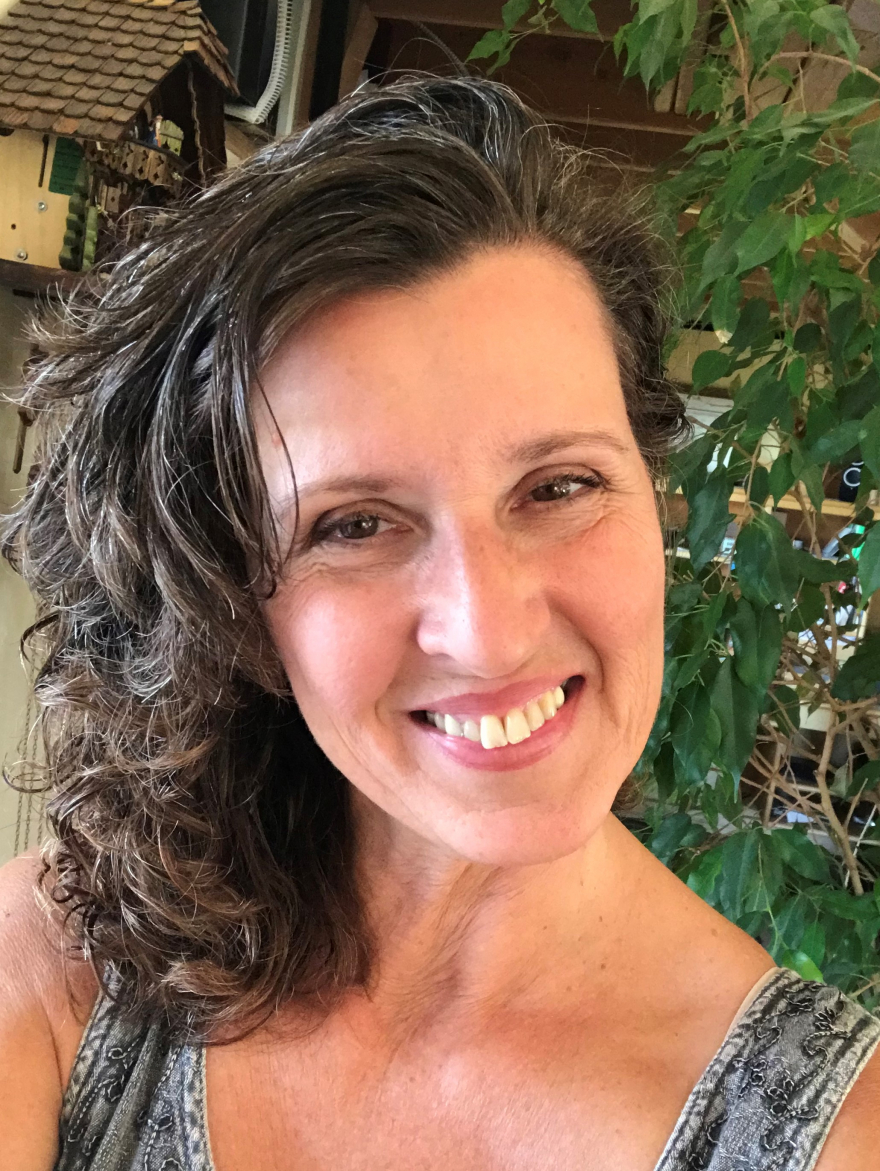 Move Forward, Healed From Your Past to Live an Abundant Life Consisting of Love, Joy, Peace, Self-Acceptance, and a Sense of Purpose.
Working with me, you can;
find freedom from the pain and burden left behind from the abuse you've suffered.

pursue the life you desire

enjoy healthy, loving relationships

have inner peace

be self-assured in who you are and who you were born to be
Your Complimentary Chat Awaits –
Learn how to unlock the power already inside you to take back your life.
Schedule Your Free "Freedom From the Impact of Abuse, Clarity Session"