Overcome Your Past to Live Your Future
---
Helping Those Who've Experienced Abusive Situations ...
Find Inner Healing,

Reconnect to Their Self-Worth,

and Foster Positive Relationships
… to Fully Enjoy the Life God Created for Them to Have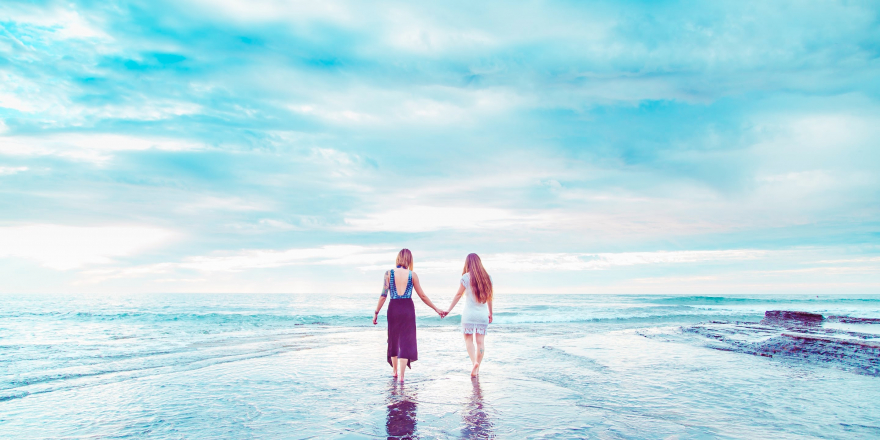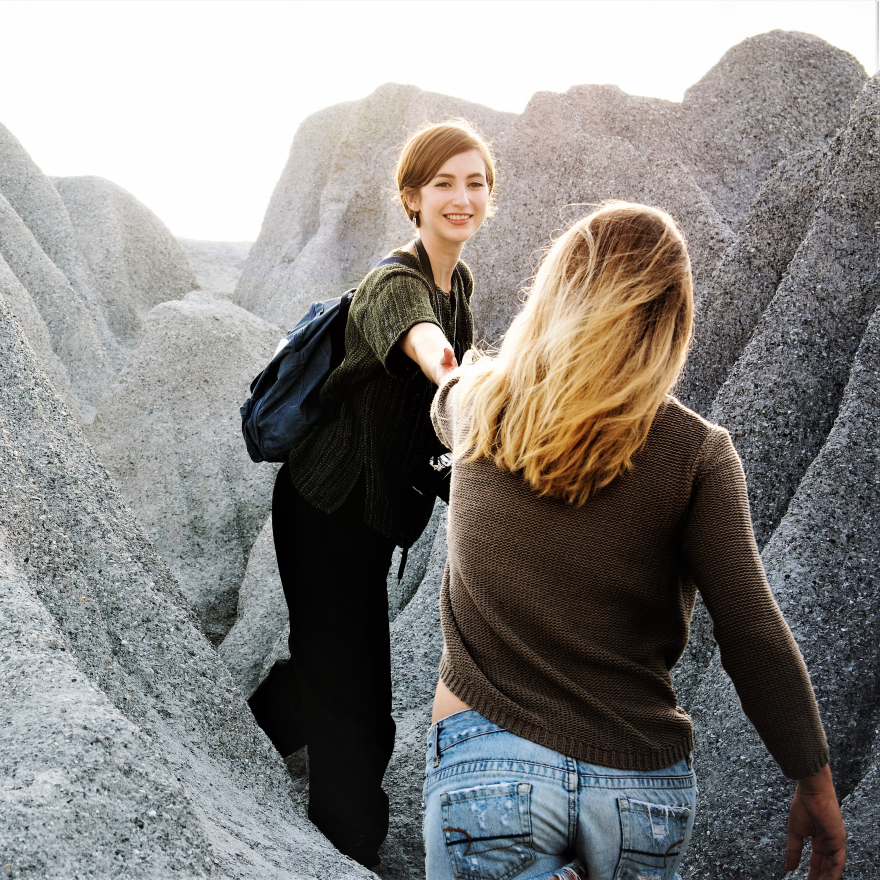 You Deserve to Live your Full, Whole, and Best Life!
Abuse attacks our personhood and our identity. It affects our hearts, mind, and soul, leaving behind feelings of fear, anger, worthlessness, bitterness, shame, and frustration, or having trouble "feeling" at all.
We may want a chance at happy and healthy relationships, but we struggle to live that out.

We may want to pursue our dreams, but we may not believe we can do it or deserve to have it.

We may have natural talents and gifts, but we're afraid of them because the abuser took advantage of us in that area or lied and invalidated our gifts and talents.

We may have received healing of our wounds and have been able to move on in life, but when challenged to grow in a new area, the

lies resurface

and can again keep us from who we truly are and what we want to do.

We may want to believe in God, but how could God allow such hurt, pain, and evil?
The effects of the abuse you've suffered do not have to continue, and you can break free to be who you were born to be and do what you were born to do.
There Is a Path, a Journey, to Freedom From the Impact of Abuse; Restoration and Healing Is Available.
In that journey, there are particular

Keys to Gain Freedom From the Effects of Abuse

to live an empowered life, free from the burdens of the painful past that resulted from the abuse you suffered.
**Get the printable checklist

"6 Keys to Overcoming the Pain and Burdens of an Abusive Past"

here.
---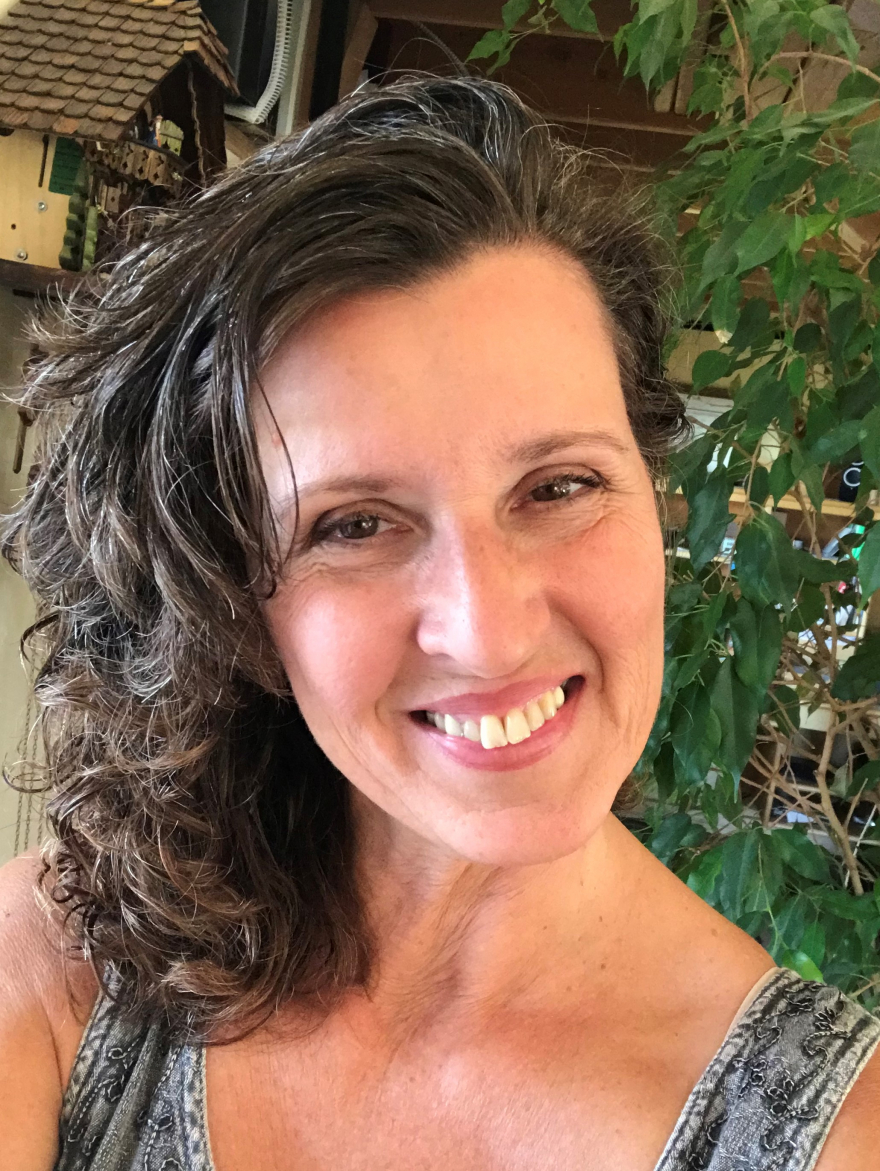 Working With Me, You Can;
find freedom from the pain and burden left behind by the abuse you've suffered.

pursue the life you desire

enjoy healthy, loving relationships

have inner peace

be self-assured in who you are and who you were born to be
---
Currently, Complimentary Sessions are Unavailable Due to Restructure of the Program, and Offers
To stay updated regarding upcoming restructured programs and offers, sign up here for the
Mend Your Soul Ministries Monthly Newsletter
Your Complimentary Session Awaits –